THE ILLICIT GIN INSTITUTE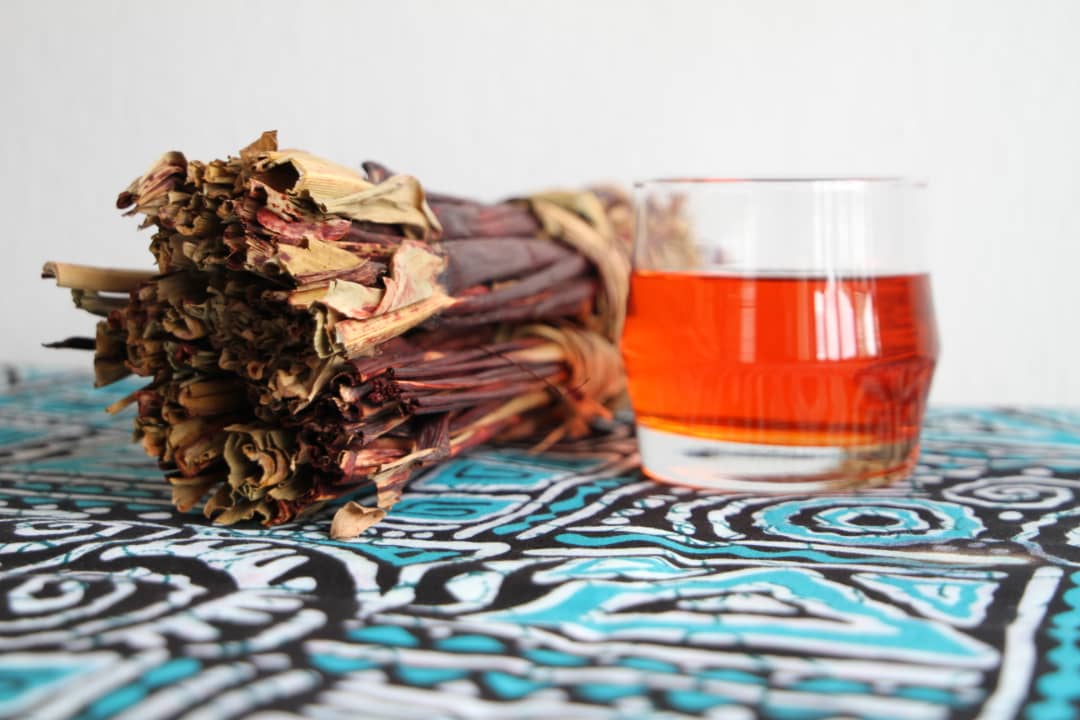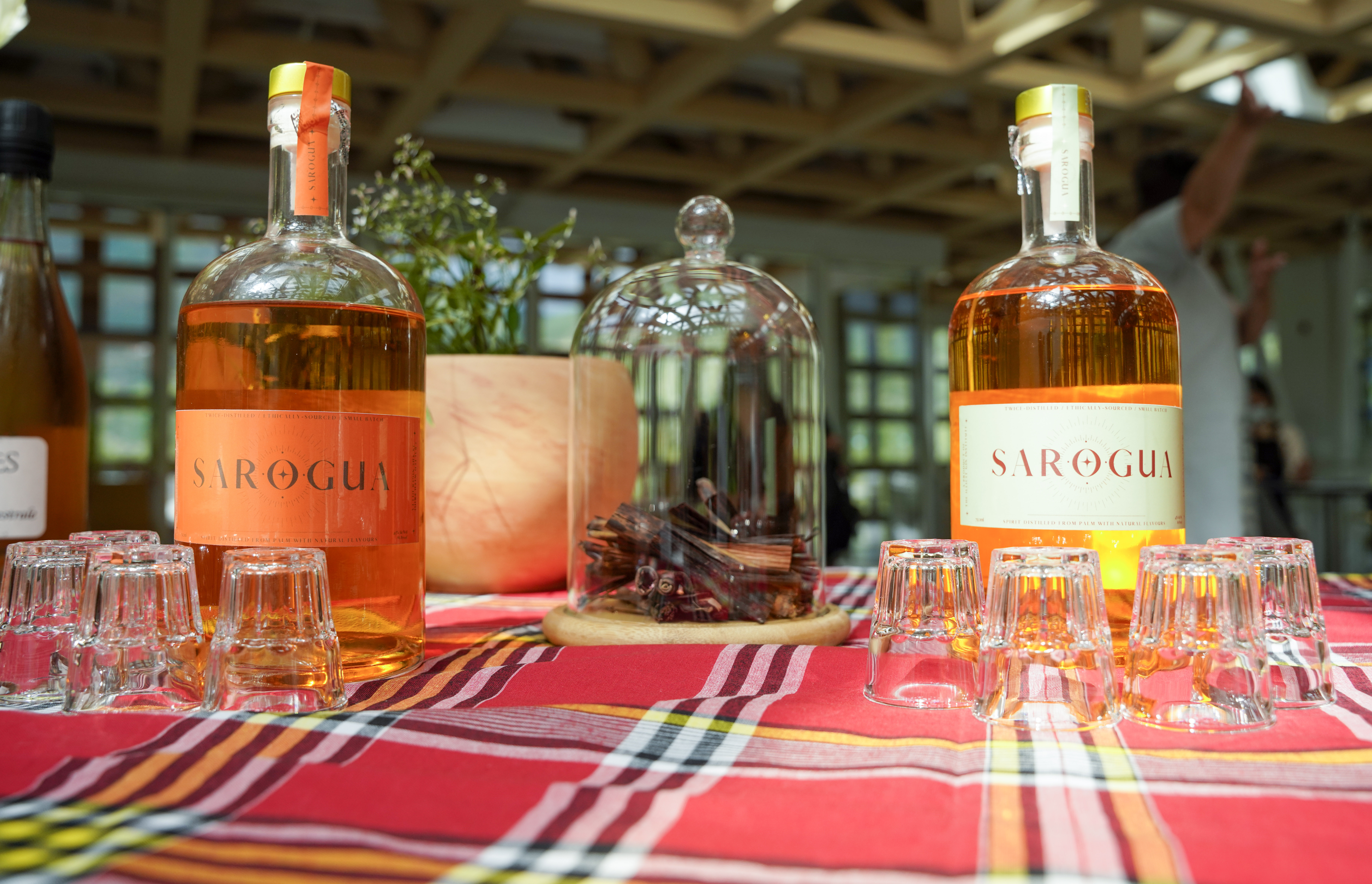 The Illicit Gin Institure is a radical thinktank created by artist Zina Saro-Wiwa. The thinktank is a vehicle for an exploration of the history and future of African spirits often termed "illicit" by colonial powers as well as a metaphoric exploratory engine for economic, environmental and spritual spheres. The birth of Nigerian "illicit" gin is intimately connected with the Niger Delta and forms a buried part of the region's rich and troubled history with the global economy. The project conducts research and expresses its findings in a number of ways:

(i) The Sarogua Craft distillery in Port Harcourt creating botanical palm wine spirits
(ii) Test Kitchen in Los Angeles and Port Harcourt where botanical chocolates, ice creams, cocktails and more are developed
(iii) Curated Assemblies and pop up tasting events
(iv)An experimental podcast exploring where drink, food, land, spirituality and politics intersect with contributions from leading thinkers, distillers, writers, scientists, activists and academics and much more
(v) Contemporary art installations
(vi) Writing, research, lectures and publications that deal with issues of the Niger Delta and Africa's botanical and environmental heritage as well as a focus on the preservation of indigenous epistemologies.

In Summer of 2021, The Illicit Gin Institute conducted three inaugural performance tastings at Aspen Museum of Art. This Fall Season, The Illicicit Gin Institute debuts its Assemblies series in LA in partnership with Active Cultures LA and the MAK Center for Art and Architecture. The Illicit Gin Institute Assemblies are curated afternoons which incorporate palm wine spirit and chocolate tastings, performance lectures, talks, readings and more. If you would like to attend an Assembly then please reach out to Active Cultures at https://www.active-cultures.org/illicit_gin_institute_assemblies.html to register.

If you are interested in hosting an Assembly please write us via our contact page.